Creative Spiritual Writing™
Write Bravely from Your Soul
Who: For Creative, Spiritual Women who want to write more deeply, write from the truest part of themselves, overcome writer's block, and write what is bubbling up from within
What: 1-day workshop with Crystal Pirri and Linda Beal
When: TBA (sign up below to be notified)
Write the stories that are calling from within you.
Understand and clear writer's block
Connect more intimately with your audience
Write from your own truth
Have a deeper experience of writing
Write from your core, the stillness within
Give voice to the stories that are calling you
This workshop is for all levels of experience or craft, and for all genres. Whether you want to write more deeply to yourself in journal entries, publish a memoir, or complete non-fiction books, essays or novels, you will benefit from these exercises that will help you clear away the clutter and drive straight to the core.
Bring your preferred writing instruments (laptop, iPad, pen and paper, chisel and stone)
Linda Beal
Linda is an innovative and inspirational group coaching facilitator. She has had a fulfilling career as a Holistic Counselor and Well-Being Educator with over 25 years in individual /group coaching and leadership in business and non-profit organizations. Inspired in the early 1980's by a National Y.M.C.A.workforce initiative to attend to the whole person through stress management awareness, exercise and well-being self care, she began to study complementary and alternative medicine practices. Linda is a local and national presenter of education programs and one-day retreats to help women design and implement their own daily practice plan of body-mind-spirit wellness and self-care initiatives.
In 2013 she formed The Path-Keepers Alliance for women dedicated to "Powerful Processes for Positive Change." She has an M.A. degree from Ashland University in Counseling, is a certified Practice Leader of Tai Chi Easy (TM) through the Healer Within Foundation in Santa Barbara, California, is a certified M.A.R. I. Practitioner for Mandala Therapy, and is a certified Reflexology Practitioner with The Reflexology Science Institute, Columbus, Ohio. She is affiliated with The Evergreen Healing Center at Conversations & Company in Tallmadge, Ohio.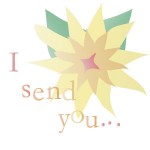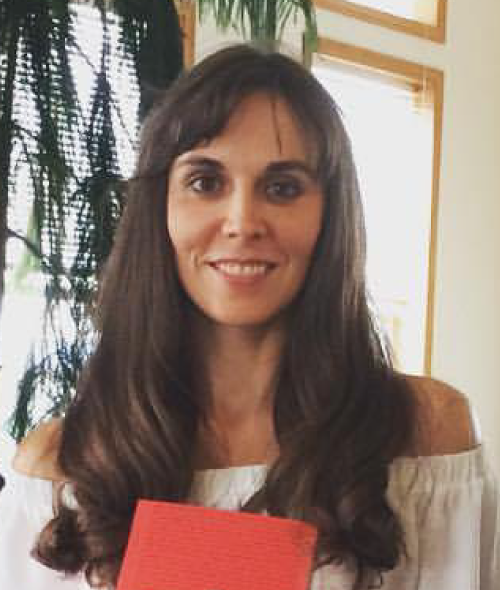 Crystal Pirri
Crystal Pirri is the creator of the online communities Creative Spiritual Women and We Love Gratitude. Her books include "The Complete Guide to Mindful Habits" which was taught at Kent State University, and "The Best of Creative Spiritual Women." She is a Martha Beck trained coach, and has facilitated Julia Cameron's The Artist Way.
Be the First to Know...
Be the first to know when this retreat opens again. Enter your email and you'll know future dates before they're announced publicly.

We value your privacy and would never spam you
What Other People Are Saying
"You are such a beautiful soul and when you share it 
speaks to the pure being that, I AM.
Thank you for following your own advice and keep creating
 so we may all remember why we are here.
 With love and happiness, Kelly"
"I just discovered your website, thanks to a dear friend. I feel like I came home." - Estelle
"I needed help around believing in my gifts and finding the courage to step forward into my light.  She also helped me tremendously when I was in grief to heal and rebuild myself with love and care, like a beautiful work of art. I love working with Crystal because she challenges me.  She gently pushes me to ask myself the real questions for my continued evolution towards enlightenment.    I would recommend her to anyone seeking a teacher/coach." -Becky Bralek
Be the First to Know...
Be the first to know when this retreat opens again. Enter your email and you'll know future dates before they're announced publicly.

We value your privacy and would never spam you