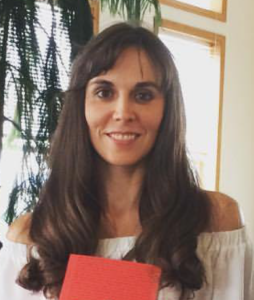 Crystal Pirri is an author, coach, and founder of programs that free women from the blocks that hold them back. Her cutting-edge book on habits was taught at Kent State University, and her coaching has helped women lose 25+ pounds, create businesses, increase their income, and completely change their lifestyles to become the women they want to be.
The essence of her work has two common threads: radical personal responsibility, and approaching life from a place of personal peace.
"I can't imagine you could be much more effective, you got me right where I needed with what I needed and FAST." -Deanne W.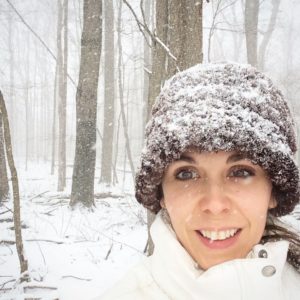 Her work integrates tools from many subjects and disciplines: social emotional learning, leadership training, awareness tools, mindfulness, resilience training and more, all in the framework of intentional experiences that allow the mind to grasp the new concepts and allow the discoverer to fully integrate the changes in every facet of life- i.e. real, permanent, sustainable change.
She lives near Kent, Ohio with her husband and two daughters.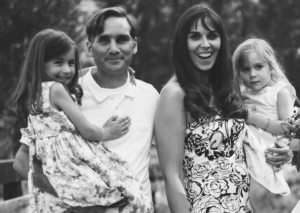 History
2009- Founded Good List Daily, which became We Love Gratitude, a website to allow users to regularly and publicly express gratitude. Gratitude has been found to improve physical and psychological health, enhances empathy, and improves self-esteem. [1]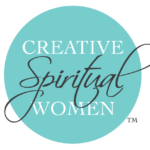 2010- Founded Creative Spiritual Women, a website of inspirational articles to help women increase their social-emotional health through mindfulness, spirituality, and creative expression.
2011- Released the first edition of "The Complete Guide to Mindful Habits", a book which teaches mindfulness as a way to change old habits and create new ones.
2013- Collaborated on a children's book, "A Nighttime Trip to Planet Nuf" with Mayra Porrata, which promotes social-emotional learning through the awareness of our own unique gifts.

2014- The book "The Complete Guide to Mindful Habits" was taught in Kent State curriculum. Crystal was brought in to facilitate discussion around mindful habits and dive deeper into the material with the students. She released the second edition later that year.
2015- Released the first edition of "The Best of Creative Spiritual Women: Inspiration and Encouragement for Mindful Living", a book of the most popular articles from the website.
2016- Created "The Essence Glossary™ Daily Journal", a contemplative journal based on the Essence Glossary™, with Mayra Porrata and Dr. Kristie Pretti-Frontczak.
2016- Trained with Oprah's O Magazine columnist, Harvard grad, life coach and author Martha Beck. Her tools have deepened Crystal's practice and ability to assist others in self-awareness, personal leadership, and peace.
2017- Launched Creative Spiritual Writing™, an in-person retreat to help women write bravely from the heart.
2017- Co-hosted several Goddess Circles™, monthly yoga and coaching retreats for women, with yoga teacher Becca Hollis.
2017- Launched Peaceful Mind Podcast™ with her aunt and fellow coach, Cathy Fandrich.
2018- Launched Visualize Together™, a program that allows members to harness the power of group consciousness for their visualizations.
2018- Announced initial planning for the 2019 Women's Retreat with Elaine Blais in Provence, France
Credits:
Martha Beck Photo: Phyllis Lane | www.phyllislane.com