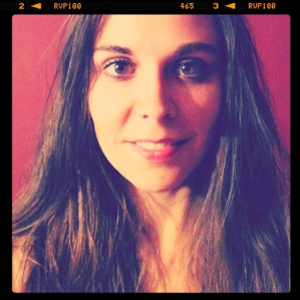 Crystal Pirri creates comics about living in a Magic Pine Forest with her husband, daughter, and various woodland creatures.
She blogs about mindfulness and love at Creative Spiritual Women.
She writes a gratitude list every day at We Love Gratitude.
In June of 2013, she organized a surprise flash mob for her friend Ruth, who passed away five months later from advanced breast cancer. Here's the Ohio.com article about the event.
She's the co-author of A Nighttime Trip to Planet Nuf (Volume 1)
, a book to help children realize they are always "a Nuf" just the way they are.