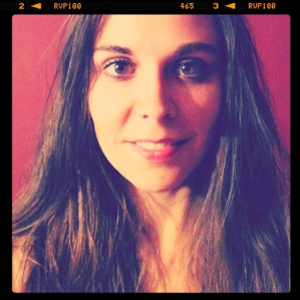 Crystal Pirri writes about living in the Magic Pine Forest™ with her husband, daughter, and various woodland creatures. Originally from Helena, Montana, she now lives, writes and illustrates in the woods that surround her in Mogadore, Ohio.
She blogs about mindfulness and love at Creative Spiritual Women, and writes a gratitude list every day at We Love Gratitude. She's the co-author of A Nighttime Trip to Planet Nuf (Volume 1)
, a book to help children realize they are always "a Nuf" just the way they are.
Recently, her book "The Complete Guide to Mindful Habits – 9 Steps to Permanent Change" was selected as required reading for Kent State's Health Education class. She has been a guest speaker at Kent State for both Creative Entrepreneurship and Health Education.