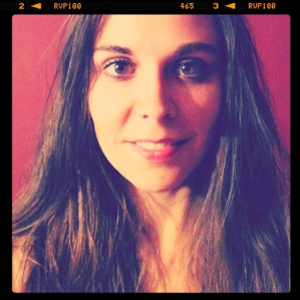 Crystal Pirri blogs about mindfulness and love at Creative Spiritual Women, and writes a gratitude list every day at We Love Gratitude. She's the co-author of A Nighttime Trip to Planet Nuf (Volume 1)
, a book to help children realize they are always "a Nuf" just the way they are.
Recently, her book "The Complete Guide to Mindful Habits – 9 Steps to Permanent Change" was selected as required reading for Kent State's Health Education class. She has been a guest speaker at Kent State for both Creative Entrepreneurship and Health Education.