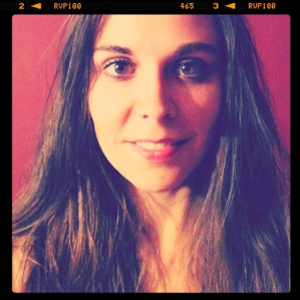 I believe in suffering less and living more.
I teach the tools I've learned to help others on their journey- from creating new habits (and kicking old ones) to the technical aspects of putting your dreams online. As a Media Producer, Author, Founder and grateful entrepreneur, I help make dreams a reality- in practical, step-by-step ways.
I am the author of "The Complete Guide to Mindful Habits- 9 Steps to Permanent Change" which was taught in Kent State University curriculum. I've recently released "The Best of Creative Spiritual Women" is a compilation of essays that inspire and encourage mindful living.
My colleague Mayra Porrata and I cowrote "The Nighttime Trip to Planet Nuf", which shows children they are "enough" just the way they are.
Click here to view my author page and list of books on Amazon.com
One of my in-person workshops, "The Online Course Checklist: Step-by-Step System for Creating & Launching Your Online Course" begins April 2 in Akron, Ohio.